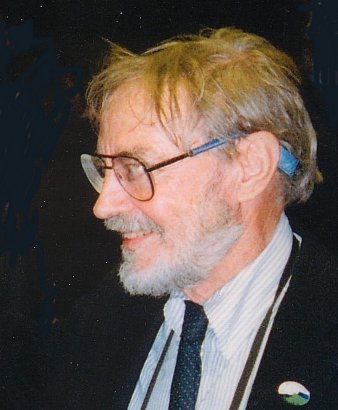 Bill Atkinson's Page

(04/27/16)
---
Current News

Spring 2007
Check out this elegant piece of work: Handcrafted Guitar .

Winter 2012
Design of Chessmen: Wood and Metal Chessmen .

Spring 2016
Recumbent Bicycle: Recumbent Bicycle .
---
With the B-29s on Saipan in the Marianas, 1945

The 20th Airforce combat mission logs of W.C. Atkinson.

Notes and pix of other 498th B-29 crews

If you are seeking (or have) information about lost 498th BG Vets go to this page.

Also, see many, many other B-29 links.
---
A Naturalistic Worldview
If you hold to a naturalistic worldview you may have an interest in the following pages.
---
Fascism, anyone?
Some takes on the fascism now brewing in America.
---
Email: Atkinsopht

---